Interpreter for German, English and French
Are you organising a multilingual event and looking for interpreters that will eliminate language barriers? As an interpreter for German, English and French, I am your communication expert for these languages and others. I will put together a team of competent conference interpreters that will cover all languages spoken at your event. This way, all attendees will be able to take part in the conference without worrying about language barriers.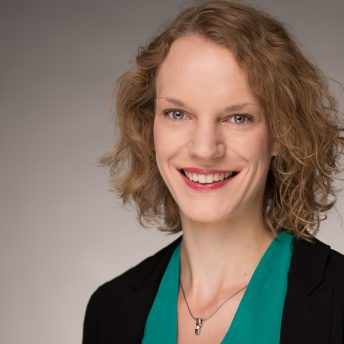 »The limits of my language means the limits of my world.« – Ludwig Wittgenstein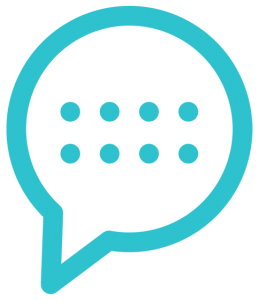 Conference Interpreter for German 
I am a conference interpreter for German in Berlin and its surroundings. Of course, should you need conference interpreters for English and German in other parts of Germany or in another country, please do not hesitate to get in touch.
play_circle_filled
pause_circle_filled
play_circle_filled
pause_circle_filled
Interpreter in Berlin and Surroundings 
Are you uncertain which mode of interpreting is suitable for your event? You may need simultaneous interpretation, consecutive interpretation, or perhaps a combination of both. As this can depend on many different factors, I will be happy to help you find a tailored solution.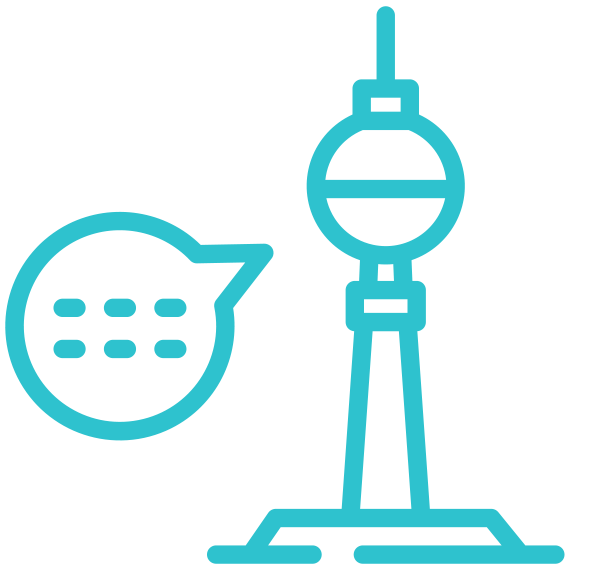 Catleen Grötschel
Conference Interpreter
German – English
Professional Domicile:
Berlin
Phone:
+49 152 562 528 42