About me

May I introduce myself? Catleen Grötschel, Berliner, book worm, and passionate conference interpreter.
When I first got to experience simultaneous interpreters at work, I knew I had found my calling. Since completing my M. A. in Conference Interpretation, which qualifies me for the job, I have been working as a freelance interpreter in Berlin.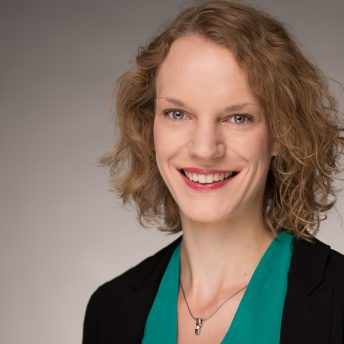 M. A. in Conference Interpreting from the University of Heidelberg
(C)Working Languages: German (A), English (B), French (C)
M. A. (Honours) in English and French from the University of Aberdeen
Qualification
I spent four years at the University of Aberdeen in Scotland to study English and French literature. During this time, I also spent some time in French-speaking countries: As an au-pair with a French family in Toulouse and as an exchange student in Belgium at the Université Libre de Bruxelles.
The consequences of spending so much time in the UK are still noticeable today: I have acquired a habit of drinking several cups of tea with milk every day and of expressing myself idiomatically in English. 
By the way: I have not adopted a Scottish accent, as much as I love it. 
I completed my M. A. in Conference Interpretation with the working languages German, English and French at the University of Heidelberg in Germany.
Why me?
The title 'interpreter' or 'conference interpreter' is not protected. However, my degree in conference interpreting and my membership with the German Association of Conference Interpreters (VKD) are indicators of quality that you can rely on. I am a professional and have been trained in the languages and services I offer. You can count on my competence, discretion and professionalism.