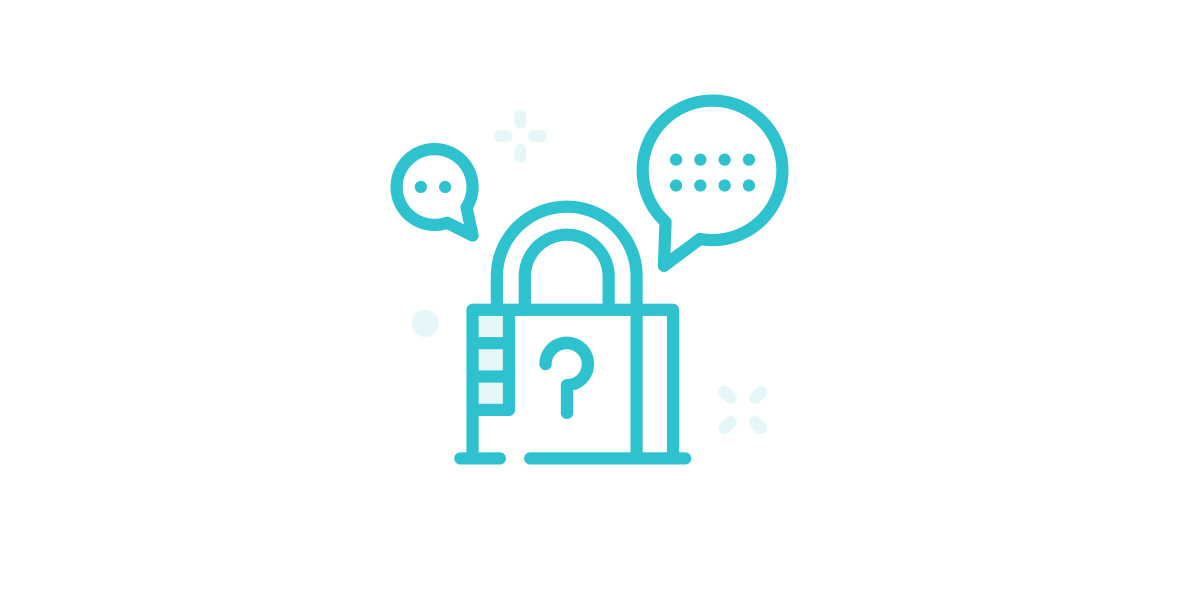 As with consecutive interpreting, the speaker and interpreter take turns, the difference lying in shorter interpreted segments. Liaison interpretation is sometimes referred to as negotiation interpretation, because it lends itself particularly to negotiations and roundtable discussions. Depending on the length and complexity of a segment, the interpreter may relay it from memory or take brief notes. Of course, the interpreter must agree to strict confidentiality to enable all participants to speak freely. 
Why use an interpreter for negotiations?

 
First of all, no technical equipment is necessary for liaison interpreting. Additionally, the flow of the discussion is maintained due to the brevity of the interpreted segments. It does however enable participants to speak their respective native languages without having to worry about putting complex thoughts into a foreign language. If more than two different languages are spoken, for instance at a roundtable discussion, simultaneous interpretation is the preferable option.